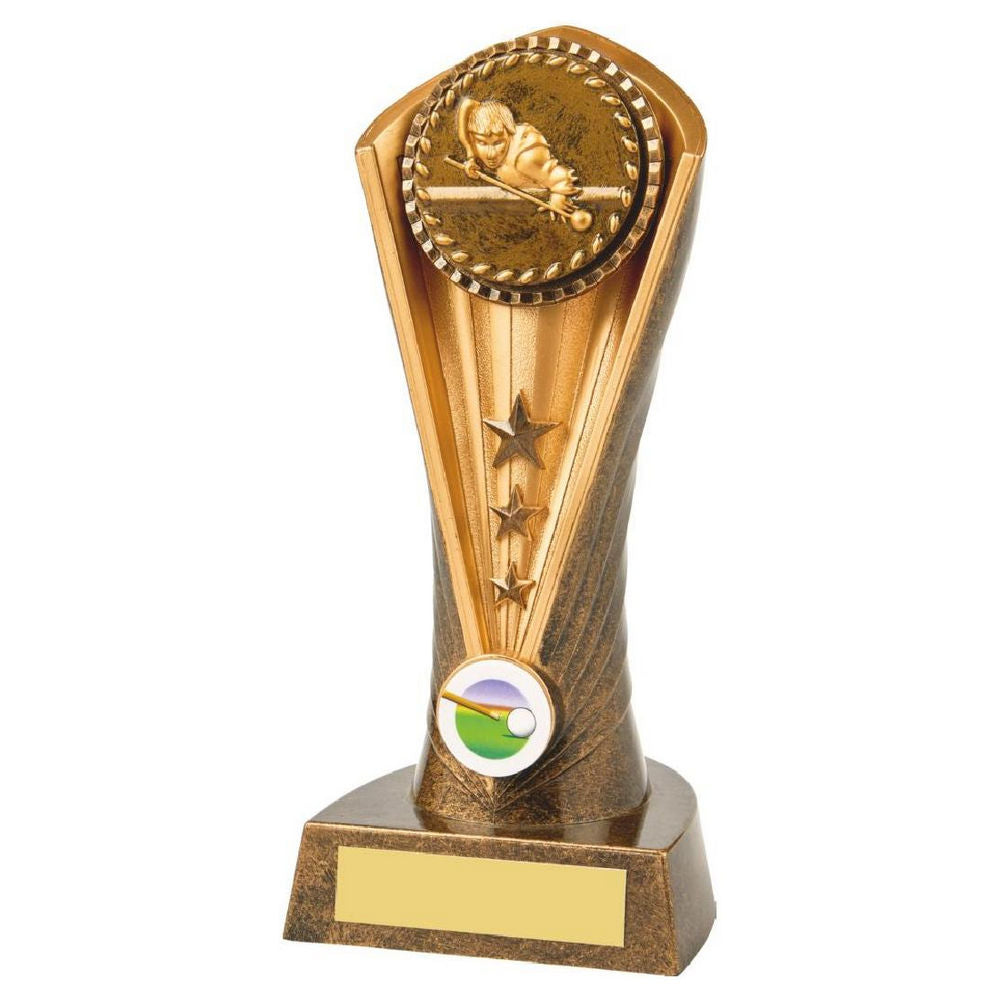 About Us
Welcome to trophyUK.net, where our passion for trophies and recognition runs deep. We are a family-owned and operated business, established in 2010, with over 40 years of experience in the trophy industry. Our founders, Marc & Trevor Vipers, envisioned a company that would embody the values of excellent service and value for money for customers all across the UK.
Over the years, we have had the privilege of working with some of the largest clients in the UK, yet we have never lost sight of our commitment to providing the same level of care and support to all of our customers, regardless of their size or budget. Our dedicated team of genuine trophy experts strives to bring innovative ideas and creative solutions to make our customers' lives easier.
We understand that every customer and every occasion is unique. Our vast selection of trophies and medals, carefully selected for their quality and affordability, ensures that we always have the perfect award for your needs.
At Trophy UK, we take pride in providing our customers with exceptional service, unmatched value, and the best awards at the best prices. Get in touch with us via email to learn more about what we can do for you or place an order online from our extensive collection of trophies and medals. Let us help you celebrate your achievements and recognise excellence.
A real business based in Hertfordshire since 1981
Girls & Ladies Football Trophies
Regular price

£13.50

Sale price

£12.50

Unit price

per

Regular price

£14.50

Sale price

£13.00

Unit price

per